Tourism Courses
Academic & Professional Studies Abroad (APSA)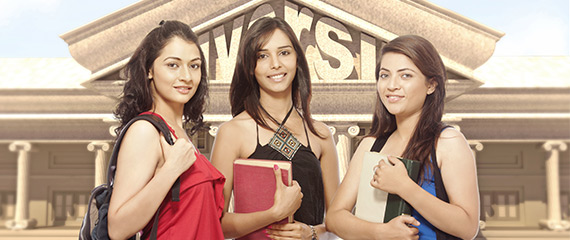 Tourism is one of the major growth industries of the new millennium. The course examines contemporary global tourism issues from the perspectives of government, business and customers / visitors.
The course is structured in two main parts: the first eight weeks cover three fundamentals of tourism - the tourism system, impacts and markets and marketing; the last four weeks examine the management and future challenges for tourism. In this course the wider significance of tourism is examined, looking at its economic, social, political and environmental importance.

Topics include the structure of the industry; the distribution of tourism products, and transport-related issues; sustainable tourism and conflicting imperatives of economic gains versus social impacts of tourism; climate change impacts; crisis management and the technological contribution to global tourism. governments and tourism - agents of regulation and promotion; tourism planning, innovation and technology; special interest tourism, such as eco-tourism; and the future of tourism, particularly as it relates to sustainability issues.

Tourism courses are very high in demand .There are various top universities of tourism in USA, UK, singapore & others. Singapore is considered to be the best country to do courses in travel and tourism.