Education System in New Zealand

New Zealand's education system is world-class, modern and responsive. It combines proven, traditional principles of education with innovation, creativity and fresh thinking to produce leaders and citizens equipped for the 21st century.

We seek a world leading education system that equips all New Zealanders with the knowledge, skills and values to be successful citizens in the 21st century. In the current knowledge age, learners need to know how to problem-solve, synthesise information, work with others, create and innovate.

These goals are at the heart of New Zealand's education system.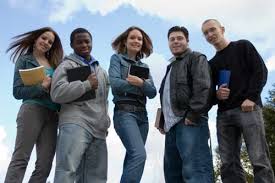 All aspects of education in New Zealand have undergone transformation in the past two decades, including the areas of governance, curriculum, assessment, qualifications, and teaching and learning. As a result, a range of new ideas and methods have been successfully adopted, based on evidence and research. Education in New Zealand is focused on the life-long learning needs of students.

Education in New Zealand follows the three-tier model which includes primary schools, followed by secondary schools (high schools) and tertiary education at universities and/or polytechnics.

Education is free and compulsory between the ages of 6 and 16. Post-compulsory education is regulated within the New Zealand National Qualifications Framework, a unified system of national qualifications in schools, vocational education and training.

The academic year in New Zealand varies between institutions, but generally runs from late January until mid-December for primary and secondary schools and polytechnics, and from late February until mid-November for universities.

Newzealand is famous for top MBA, marketing, HR ,Finance, hospitality courses. Newzealand is also well known for world top universities like University of Auckland, University of Canterbury, university of Massey, University of Lincoln, AUT, University of otago, University of Victoria and many more.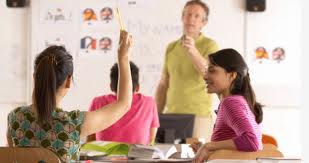 School Education
Most schools cater for primary, intermediate, secondary school students:
Years 1–6: Primary School (Ages 5–10)
Years 7–8: Intermediate School (Ages 11–12)
Years 9–13: Secondary School (Ages 13–18)